How exciting with this new project, a pleasure to be part of it, thank you for the interest and the good initiative, Morten Alfred Høirup: SPILLEFOLKENES HEMMELIGHEDER – EN REJSE I DANSK FOLKEMUSIK!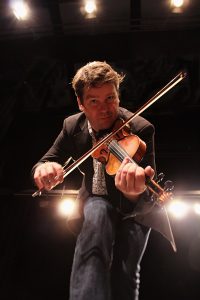 "In the brand new podcast series, Spillefolkenes Hemmeligheder we speak with some of the most distinctive personalities in the Danish folk music scene right now. We ask them about the core of their work and together we show some of their deepest secrets."
The first 6 series have just been published, enjoy! Listen here: www.radiofolk.dk/spillefolkenes-hemmeligheder/?hp=5024
Photo: Hanna Bark
– sorry, my non-Danish speaking friends, this new podcast series is only in Danish. But if you want to explore the site www.radiofolk.dk, you will find programs in English as well as the ones in Danish.