Nr.: GO0711 – Year: 2011
Record company: GO' Danish Folk Music
Nominated as "DANISH FOLK ALBUM OF THE YEAR" at Danish Music Award Folk 2011!!!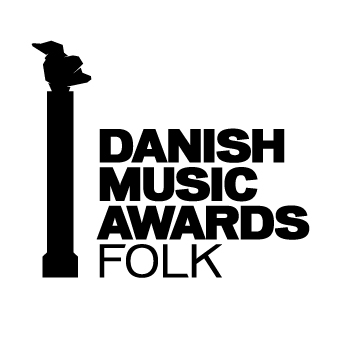 IMPULS TRIO is a band of three experienced interpreters of the Danish folk tradition – and an impulse that can magically dissolve the past, present and future.
IMPULS TRIO play contemporary folk music based on Danish fiddle music. Known and unknown musical gems from the Danish tradition – with drones, songs and own compositions. Playful, explosive, lyrical and raw. The sound is unmistakably Danish – the expression is modern, powerful and catchy. IMPULS TRIO play both concerts and for dancing plus a large number of school concerts!
In IMPULS TRIO Kristian is playing with:
Jesper Vinther (accordion) – is one of Denmark's best accordion players within the folk genre. With his pushing rhythms, cheeky chords and lyrical melody playing he has created his own sound. He was educated at the Department of Folk Music at the Carl Nielsen Academy of Music. He is also a member of the bands Baltinget and Phoenix and has received several Danish Music Awards.
John Bæk (guitar, mandolin & vocals) – musician, songwriter and composer, also known as one of the leading figures in the legendary folk band Kætter Kvartet, a band which helped set new standards in the Danish folk music scene in the 1990s. As a musician and composer he is a creative soul with solid workmanship, crooked ideas and versatility as a mark. As a guitarist and mandolin player, he has developed his own unique style, moving somewhere between the lyrical and rock and roll.
www.impulstrio.dk
Record label: GO' Danish Folk Music www.gofolk.dk
Folkshop.dk – Ribe Landevej 190 – DK – 7100 Vejle, Denmark
Tel. +45 75 72 24 86
E-mail: info@folkshop.dk
Buy the CD here:
folkshop.dk