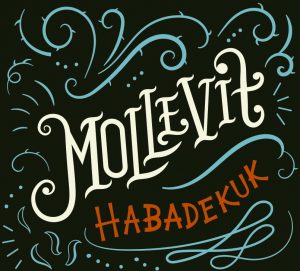 We're very excited to share these news with you: our third album "Mollevit" has arrived from the print!
– and the first tiny tastes are online on Soundcloud!!! You can order your own copy via our record company, Go Danish Folk Music and you can of course find it online too and even better get a signed copy when you meet us at our concerts!
Please enjoy and share the glad news, happy habade-summer-days!!!