Ylva's Welcome is the story of a little girl named Ylva, was born into this world at the beginning of last year. But it is also the story of the proud, old ship Ylva who returns home after a long and eventful voyage to foreign countries. In other words, the tune Ylva's Welcome is about faith, hope and love. Hear it here!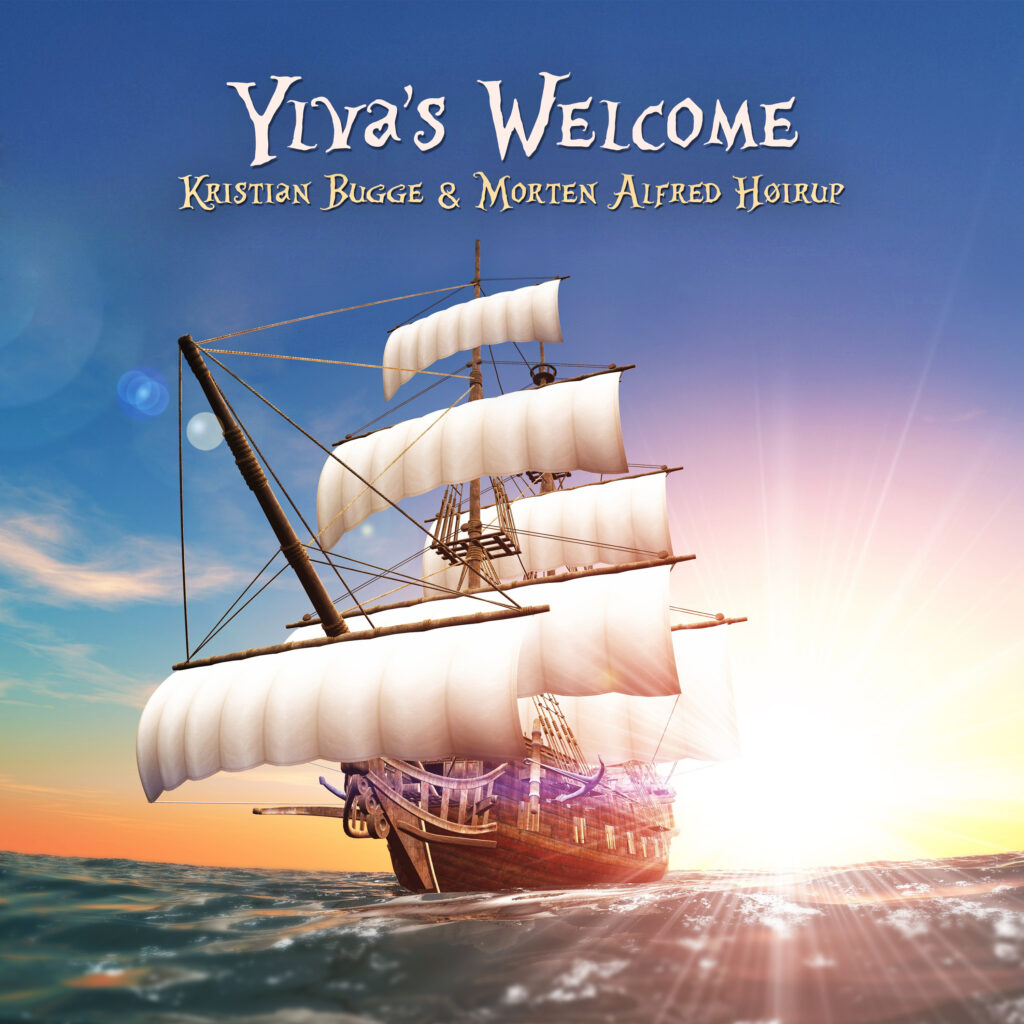 "When we were working on this melody, we were very inspired by the fact that Kristian's sister had just given birth to a lovely little girl, her name was going to be Ylva. We talked about the incredible life journey she will now embark on for the next many years. And at the same time we talked about and imagined a large old sailing ship returning home after traveling for months or maybe years on the open sea in all kinds of weather."
The two Danish musicians fiddle player Kristian Bugge and guitarist Morten Alfred Høirup are both veterans of the Danish and international folk music scene. For years they have toured with good friends, performing traditional Danish folk music in many countries like Denmark, Norway, Germany, the USA and Canada. Now with Ylva's Welcome, they are releasing their first joint composition of brand new music with roots in the Nordic tradition. The idea with this number is to give the listener a hope and a belief that everything will be ok, and also to share a proper shot of energy and an invitation to just shout along and have a great time with music!
At Ylva's Welcome, Kristian Bugge and Morten Alfred Høirup collaborate with the two excellent Finnish musicians Tapani Varis (double bass, Jewish harp) and Eero Turkka (harmonica and throat singing.)
Ylva's Welcome is recorded and mixed by producer and sound engineer Torben Sminge in his Snowville Recording Studio in Odense. The mastering is done by Søren Oliver Due, known for his work with the popular Danish EDM duo, Zookeepers.